Jewelry to feel powerful in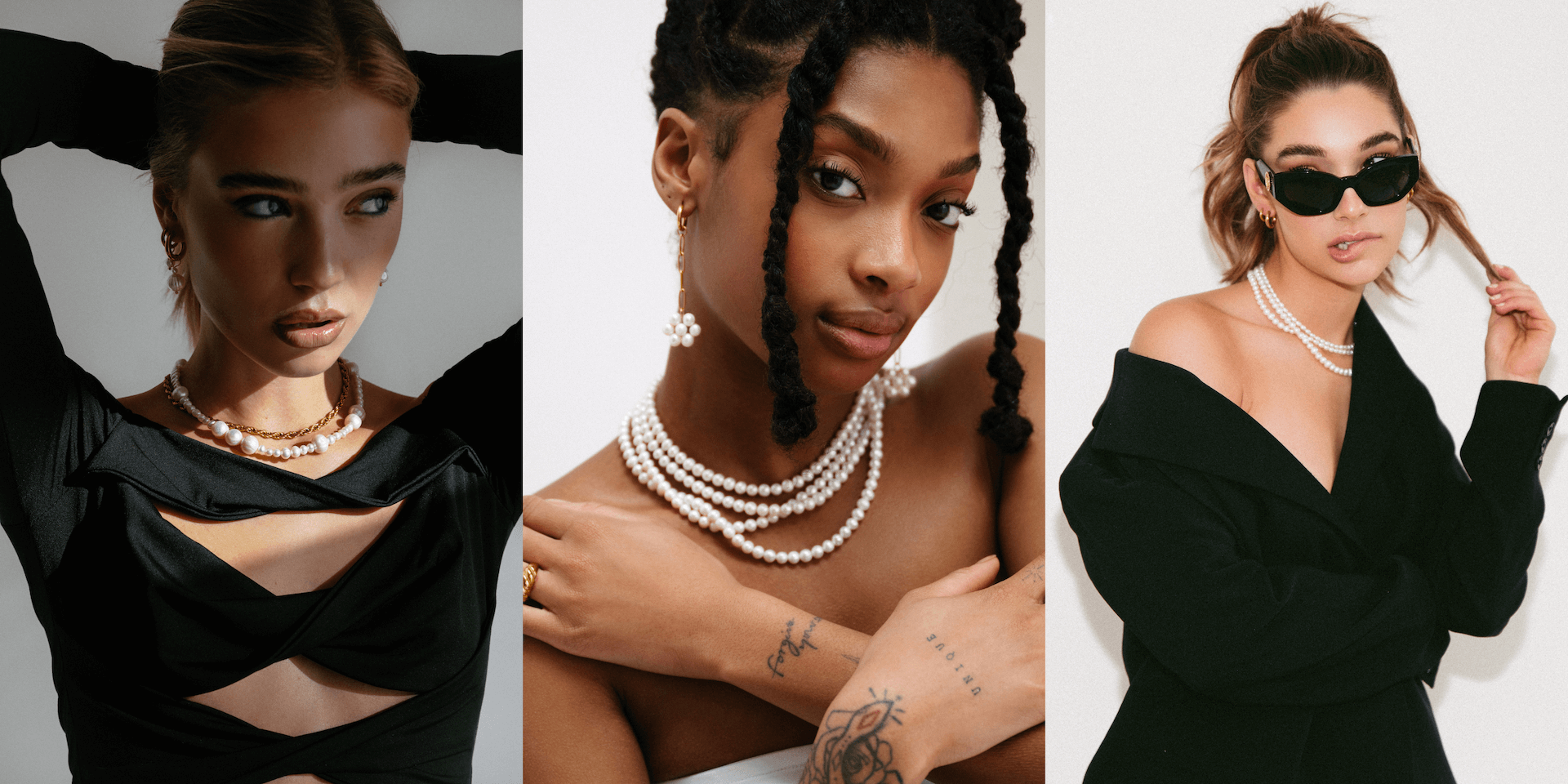 NOT YOUR grandma's pearls
We're all about making you look effortlessly cool. Everyday, whoever you are and whatever your style is. 
SHOP PEARLS →
25,000+
pieces of jewelry sold to LORI-angels around the world, and counting!
STYLE EDIT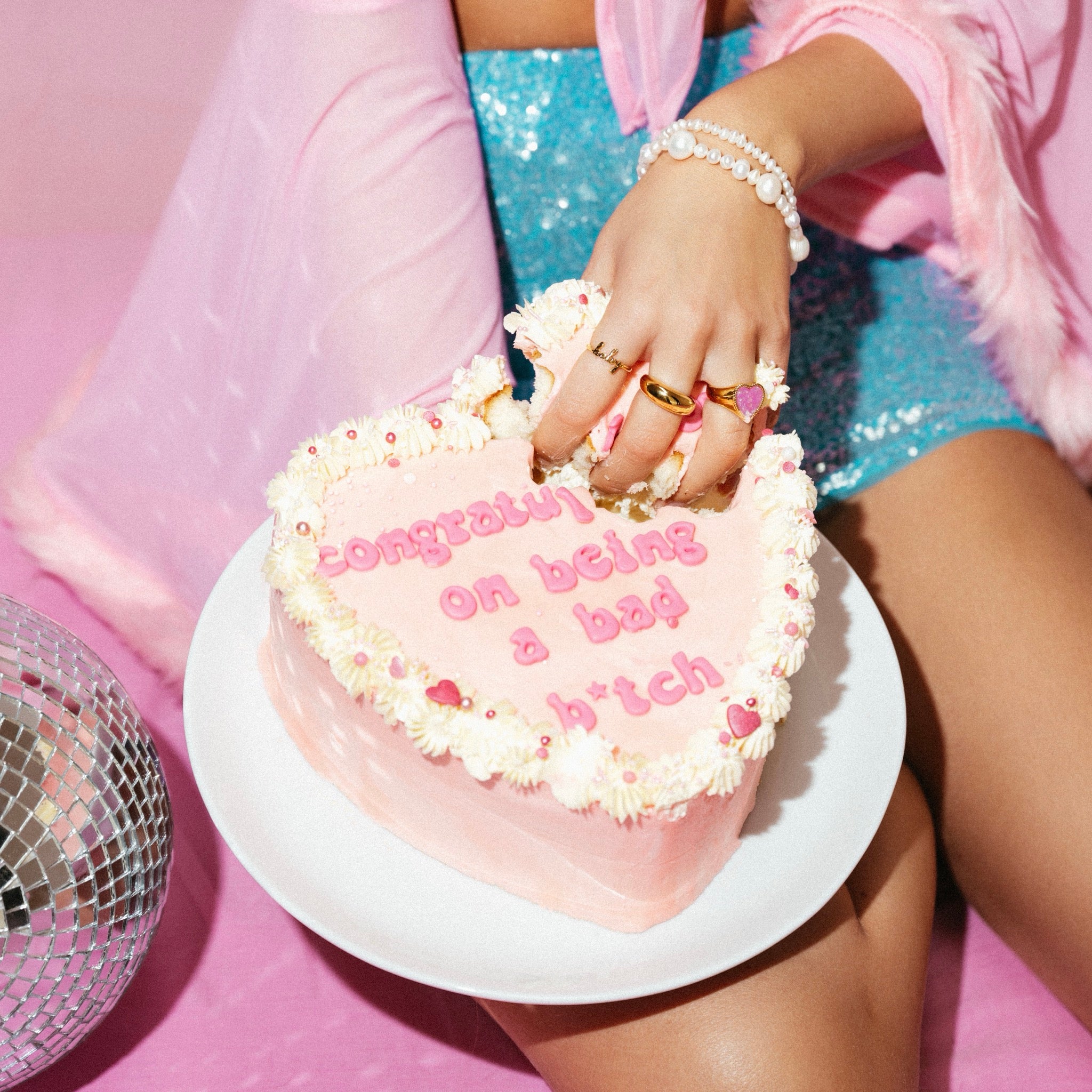 💖 WHAT LORI-ANGELS SAY
★★★★★ 4.9/5 based on 700+ reviews
All Reviews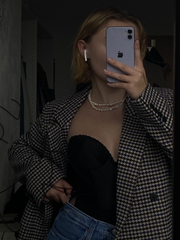 This necklace ist so cute!! Looks great with anything and the quality is great as always (obviously) <3
Love pairing it with my other lori pearl necklaces!!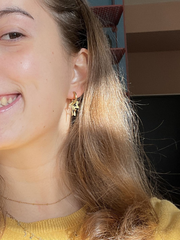 This earring is everything!! Looks good effortlessly and it is guaranteed that you'll get multiple compliments 🥰 also a plus is that my ears are quite sensitive and there was no problemas with this earring!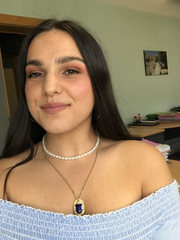 Unbelievable! The beads are luminous, delicate, and their shape is original, I love it!
It is both modern and timeless.
It's a nice necklace to wear!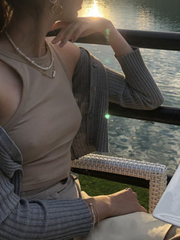 My everyday necklace! The amount of compliments I receive is insane!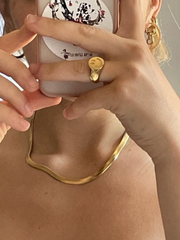 Simply amazing!! Wear it all the time and It hasn't changed a bit, very simple and yet so elegant. It has become one I've my favourite pieces.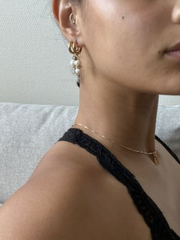 Love them, I wear them pretty much everyday and I get a lot of compliments!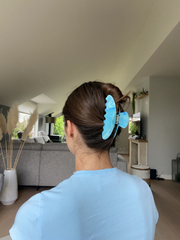 When I say I love this clip I mean I LOVE it!! It is so strong, never falls out of my hair, and I mean, have you seen the color??!! Amazing 🦋 what your customers are saying about your products, customer service or shipping rates.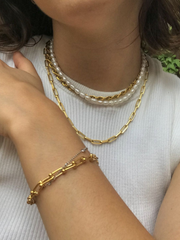 This pearl necklace is reaaally pretty and I like the fact that the pearls aren't as round as usual, it makes it feel a bit more modern to me! Love it!!