make your jewelry last
Remember that your jewelry is mostly made with natural materials and these should be worn with care. Contact with (body)-lotions, cosmetics or perfumes is generally not good for pearl jewelry items. Take off your jewelry before bed and while working out, cleaning, showering and swimming in chlorinated or salt water. Those chemicals won't do any good to your pearls on the longterm. Store your jewels in a cool and dry place. Avoid places like the bathroom to make sure your pearls and stainless steel items keep it's beautiful shine.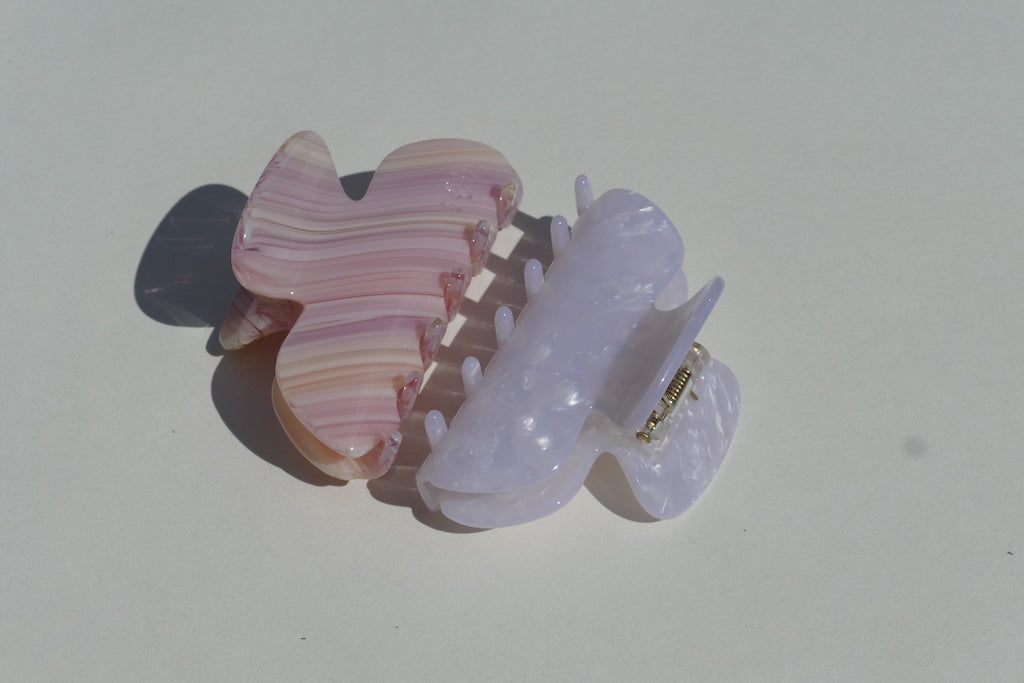 claw clip care guide
Do not leave your claw clip in a damp environment, like your bathroom. This might cause some stains on the spring over time. The material of our claws, acetate, is a very flexible material that might stretch over time. For example when you wear your claw in the bright sun for multiple hours. Luckily this is really easy to fix. Send us a message for further instructions.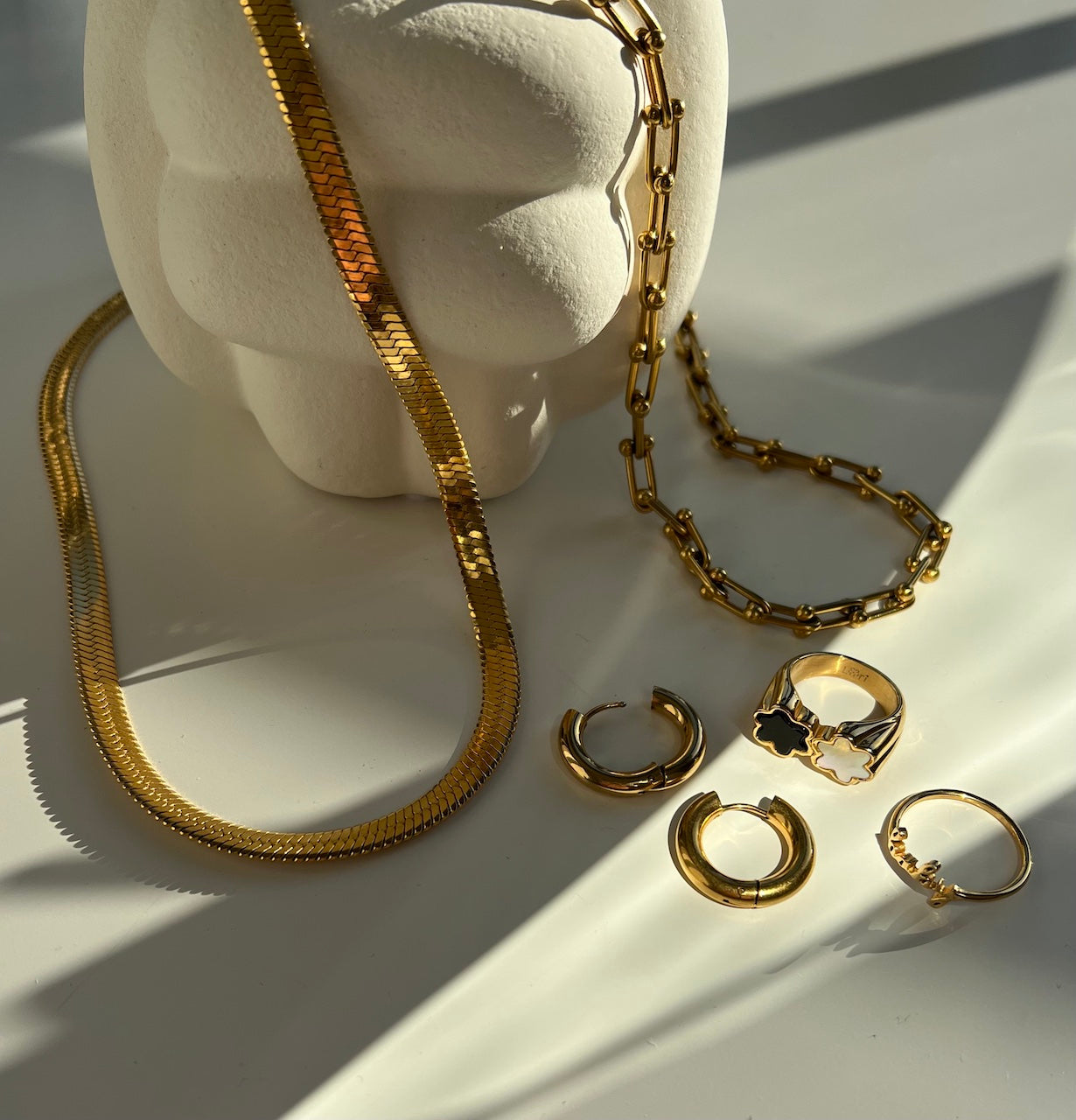 Questions
If you have any questions regarding our care guide or if your item is damaged* within 180 days after purchase, please e-mail us at support@lori-lori.com.
*Manufacturing faults DO NOT include: broken clip, broken chain or wire; chipped, cracked or broken pearl; general wear and tear including items that have been bent out of shape, twisted and snapped, oxidized or on which the plating is fading. Follow this care guide to prevent any of the above.