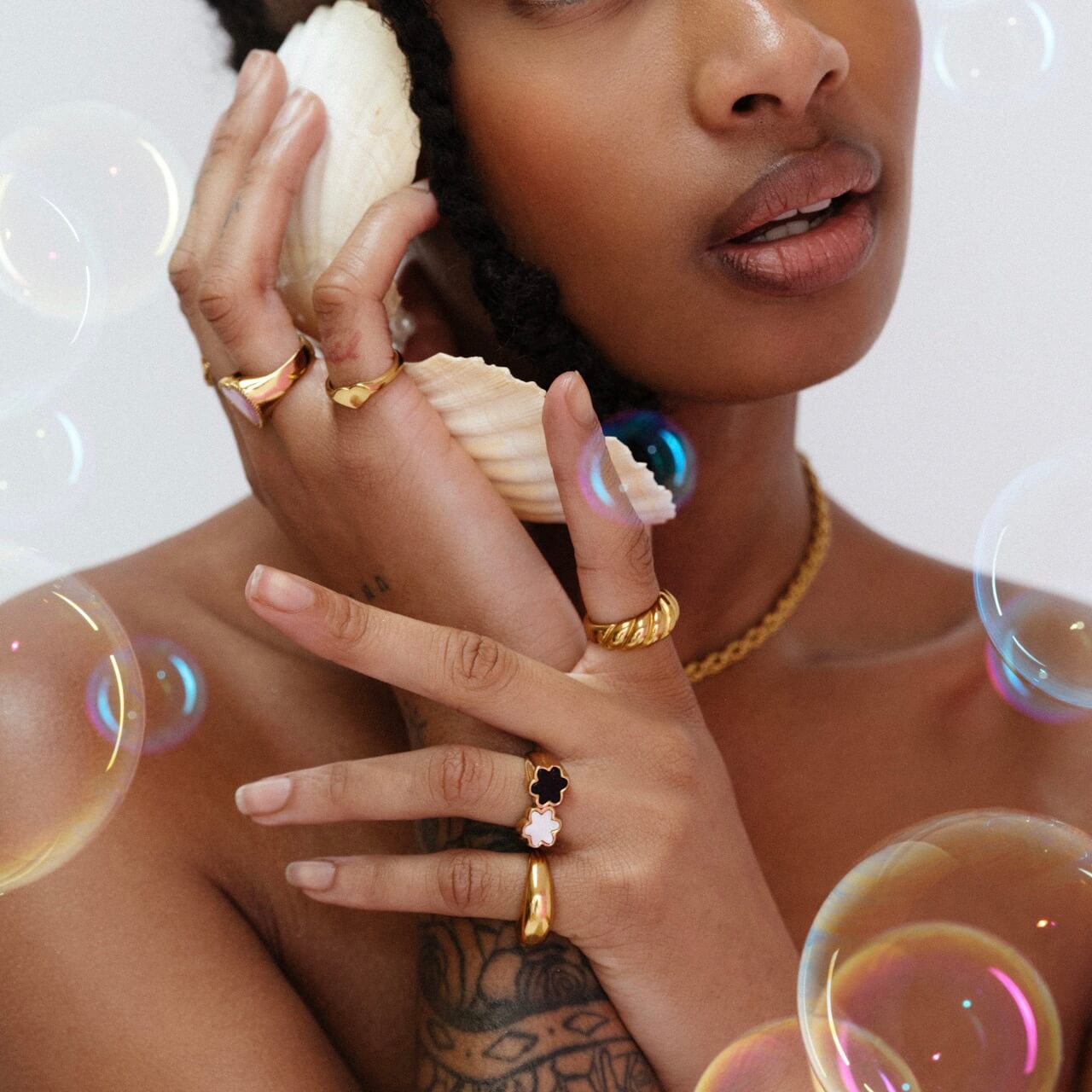 Cultured freshwater pearls have been extremely popular the past few years and that won't change anytime soon. Freshwater pearls are often seen on fashion shows and since a few years, they have beco...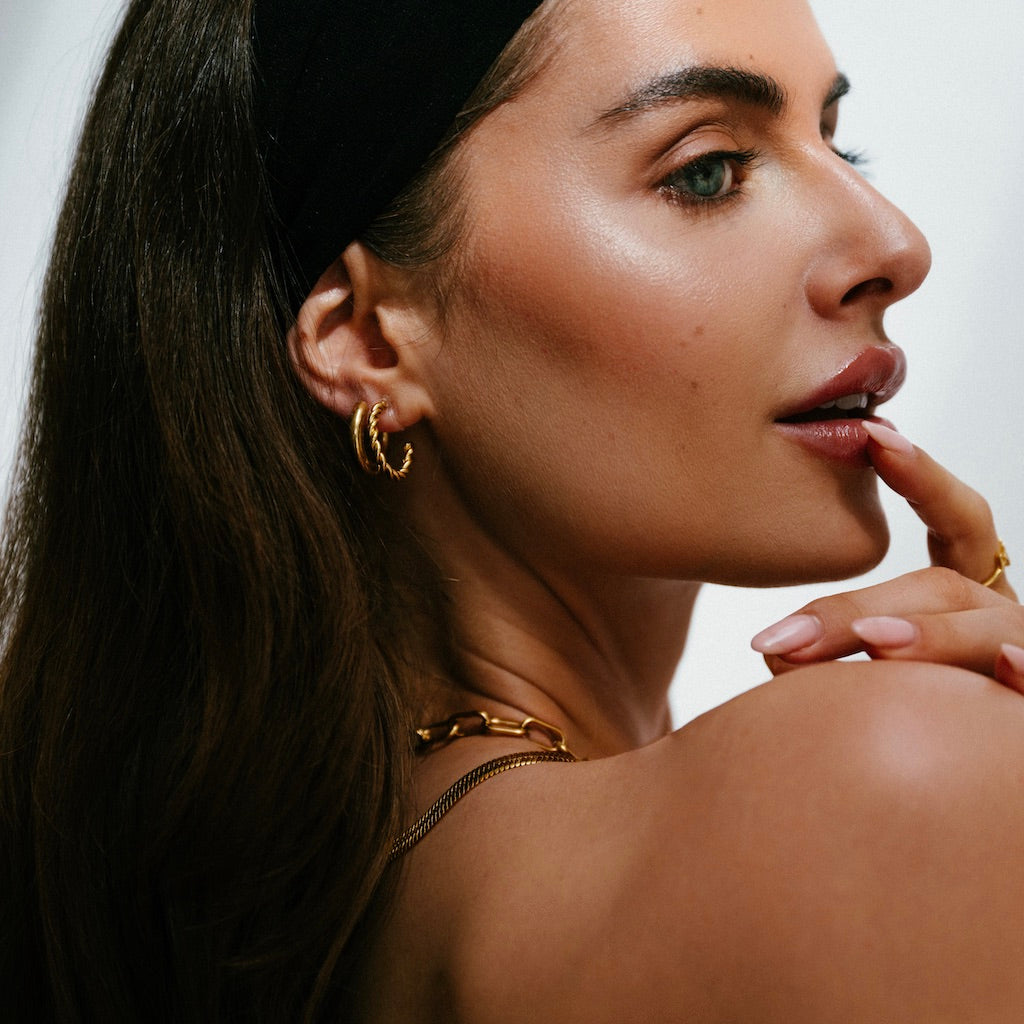 WHAT CLIP ON EARRINGS SHOULD I GET?
''What clip on earrings are best?'' This is a question we're being asked very frequently. Clip on earrings are a solution for everyone, whether you don't want to commit to a real piercing, you suff...
WHO SHOULD WEAR CLIP ON EARRINGS?
Who should wear clip on earrings? Well, clip on earrings aren't only for the unpierced ears. Clip ons have always been on the sideline, but have recently made a huge come back. At LORI-LORI we've b...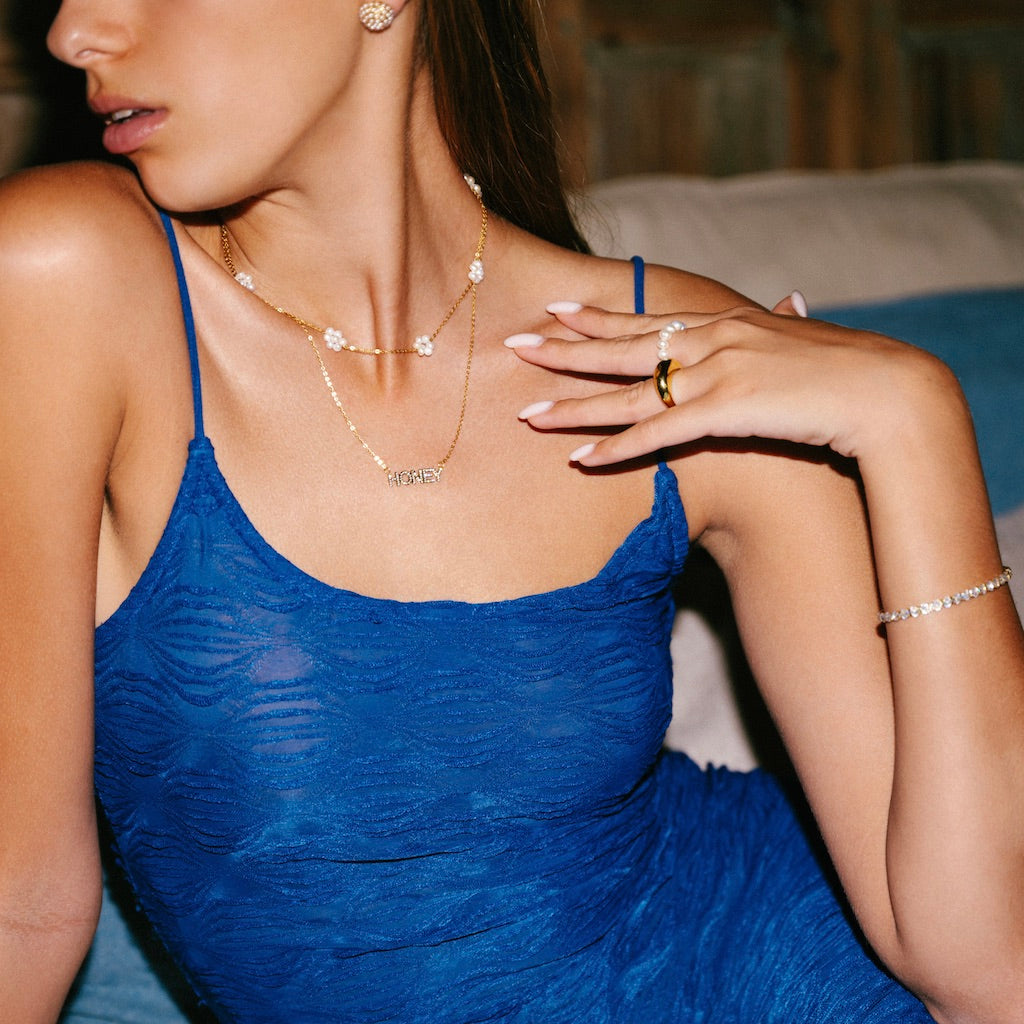 WHAT IS STAINLESS STEEL JEWELRY?
Stainless steel jewelry is known for its durability and resistance to rust, tarnishing and corrosion. It is hypoallergenic, which makes it the perfect material for people with sensitive skin. Stain...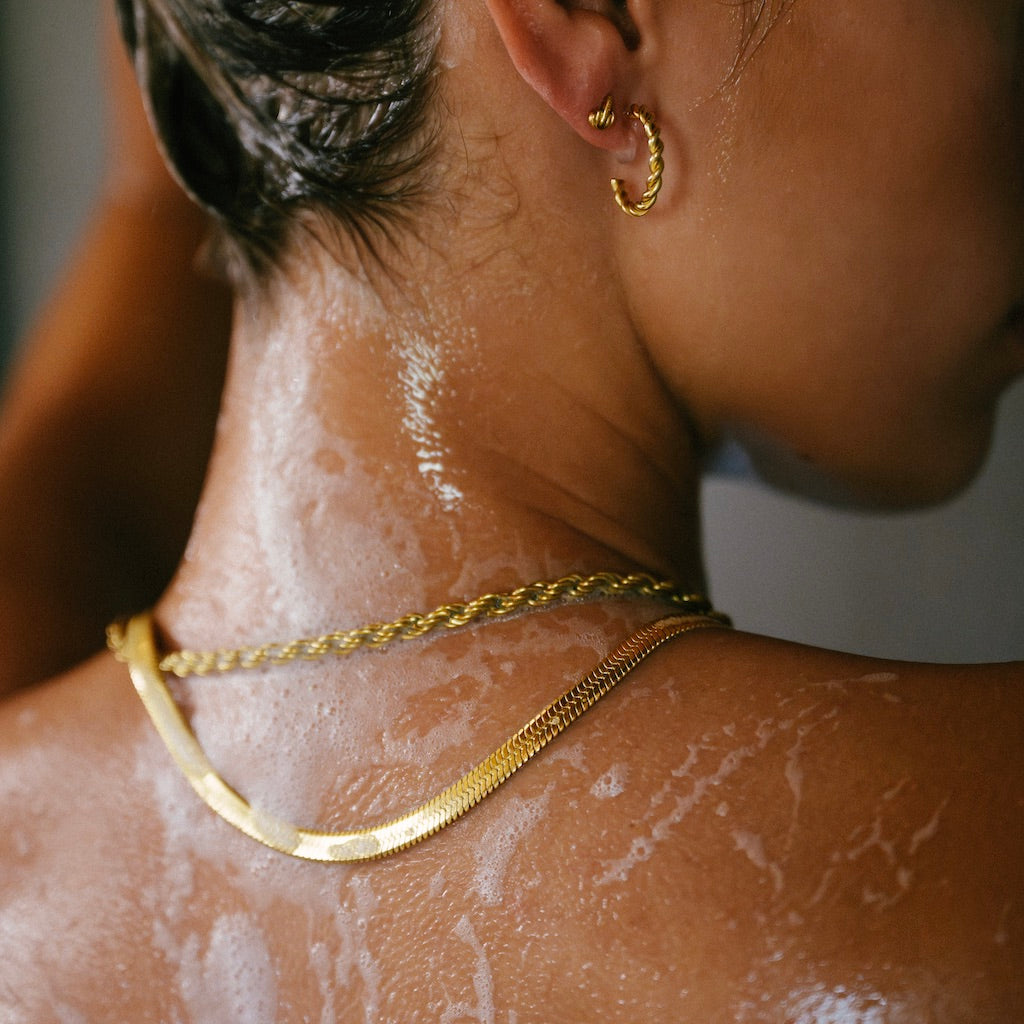 WHAT MAKES JEWELRY WATERPROOF?
WHAT TYPE OF JEWELRY IS WATERPROOF As a brand with multiple years of experience in the industry, it's safe to say that we tested all possible materials and only have 100% waterproof items in stock....