SAME STYLE. NO PIERCING.
For you who isn't able to pierce your earlobes, but still wants that perfect ear-party.
SHOP CLIP ON EARRINGS ↓
Insta Famous
Multiple Charms
Insta Famous
🔥 Selling out fast
Insta Famous
🔥 Selling out fast
⭐⭐⭐⭐⭐ 125+ 5-star reviews
Why angels love our clip ons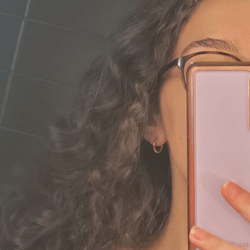 These earrings are sooo pretty! I've always been scared of getting my ears pierced but at the same time every clip-on I tried was too painful to wear. Then I came across these and they're a game changer! I got so many compliments and even fooled a couple people into thinking they were real piercings. I'm super happy i found these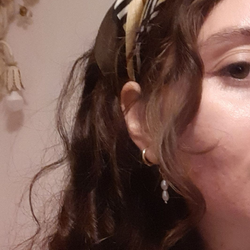 Finally i can wear earrings that don't suck! I struggled a lot to find clip on earrings that don't strant to hurt afer 20 minutes of being on my ears and this is it, they are cute too so it's a win win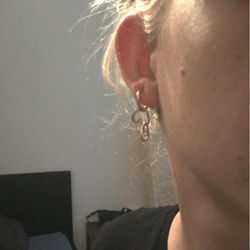 I don't have perforations in my ears so this was life saving. I just love them, they are not uncomfortable at all and look amaizing. I will buy again soon.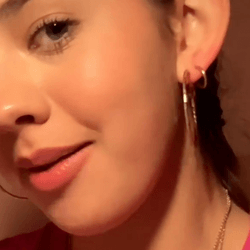 I recently purchased the hoop clip ons and I love them! I wear them as seconds and they look so realistic, they also don't move. They don't hurt until a good couple hours later, which totally makes sense. I'm definitely going to be purchasing more!!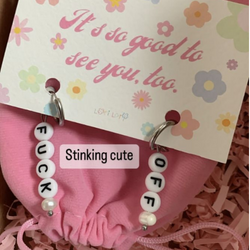 Absolutely gorgeous, painless and they stay on all day. The delivery was quick even though it was international and I emailed for more details and the answers came within the hour! Could not recommend more! Would order again in a heartbeat!
I've seen a couple reviews saying they hurt after a couple hours but I wore mine all day with zero pain, I did feel tenderness in my earlobes once I took them off but it wasn't bad at all. Super cute and very realistic:) 5 ✨'s