BREAKFAST AT TIFFANY's CLIP
30-day
returns
Free shipping
over $40
2-year
warranty
BREAKFAST AT TIFFANY's CLIP
Goodmorning sunshine, it is another bright day, especially when wearing this clip. Imagine, having fresh coffee and croissants on a sunny sunday? Wearing this clip will make it even better. Classy and chique are the key words, remember that honey.
🧵 Materials
Made from acetate - A biodegradable material created from natural fibers derived from wood pulp and cotton. Acetate is a naturally strong material so all our claw clips are drop proof.

📏 Sizing
8 cm / 3.1 inch
Shipping, Returns & Warranty

📦 Shipping rates
Free shipping on orders over $40.
$8 on orders under $40.
You'll always receive a tracking code with your order.

⏰ Delivery times
All orders will be shipped within 1 business day from our EU warehouse and will be delivered at your door within 5-15 business days. Find more information about delivery times here.

↩️ Returns
Orders can be returned within 30 days of receipt, no questions asked. Due to hygiene, (clip on)earrings can not be returned. For more information about returns please check our returns policy.

🛡️ Warranty
All items come with a 2-year warranty. For more information please see our warranty policy.
affordable quality
Because we believe that high quality jewelry should not be reserved for the wealthy few.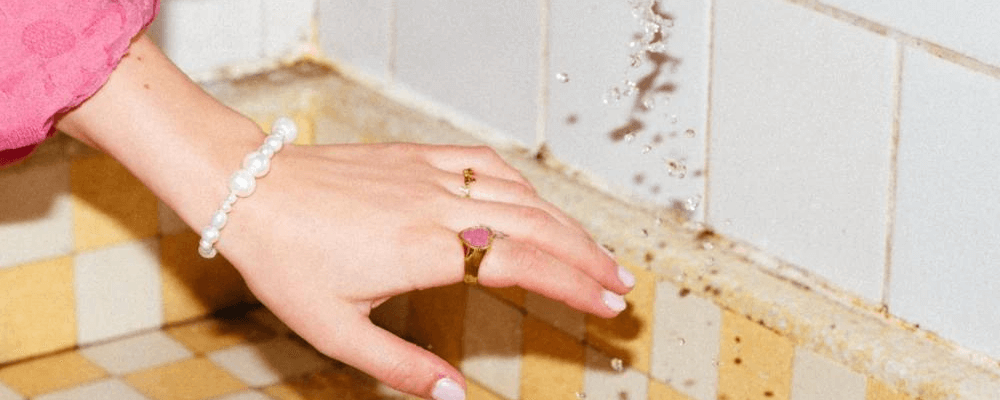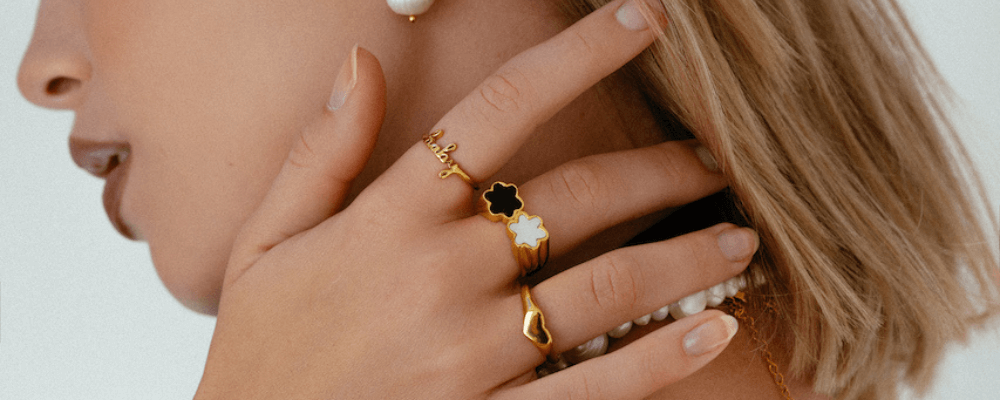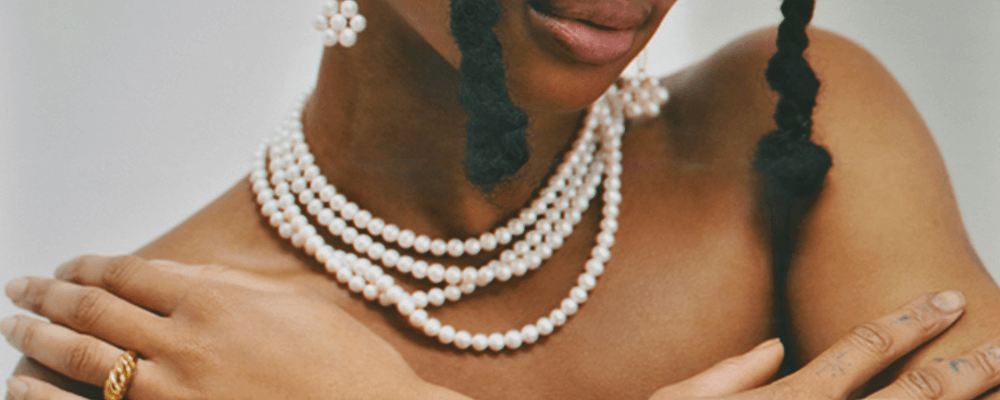 believe our lovely angels